A wide variety of characters are planned, and this section will be expanded with time. As our team of sex workers expands, the scope of kinks and fetishes will widen naturally (and plenty of vanilla sex too!!). Our goal is to represent a greater variety of people than are usually shown as sex workers, and to have a lot of sexy intimate fun along the way!
Dalia
Dalia has worked as a stripper in Sector City for a few years now, and really enjoys interacting with clients at clubs. Now she wants to take things a lot further than just teasing on the pole!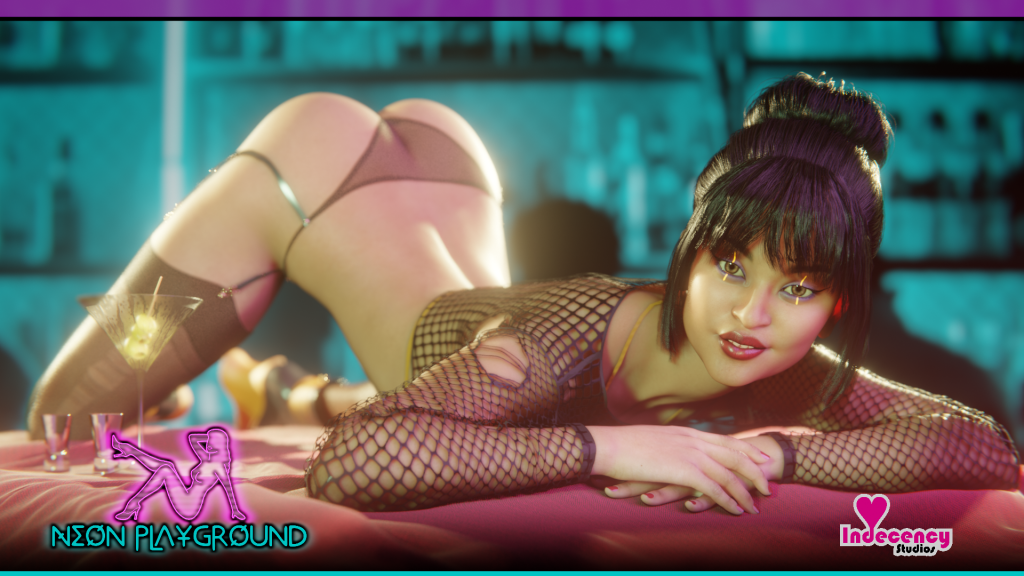 Jonas
Jonas may be a brawny burly beefcake with a bad-boy look, but he can be tender and gentle too!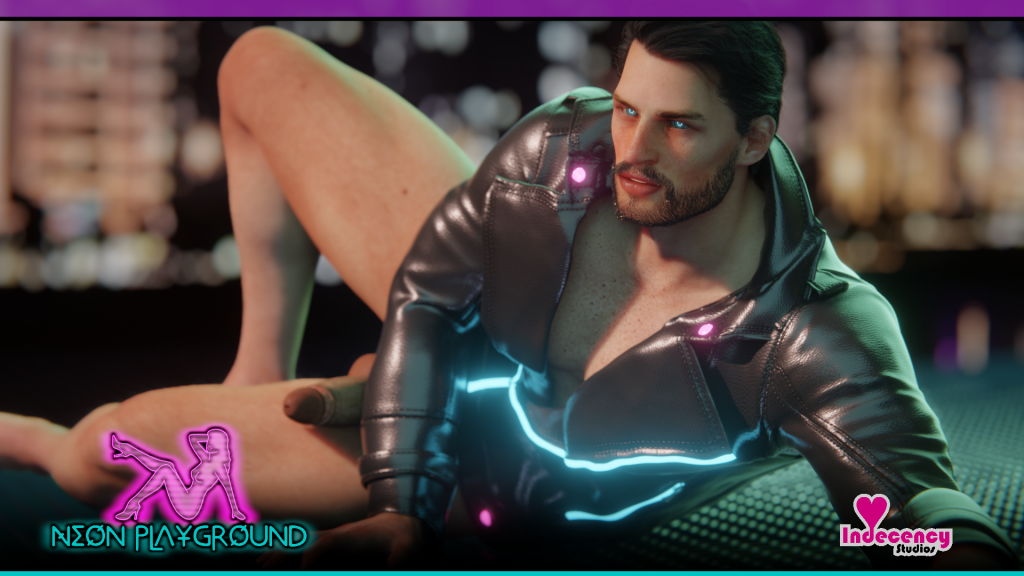 … and more to come!
We're still designing and adding new characters to the game, and if you select to support us through our Architect tier, you can even suggest characters for us to put directly into the game!
Support us today!
Thanks to our Patreon and SubscribeStar supporters for helping to fund continued development and new artwork each month! They also gain access to exclusive behind-the-scenes posts, participate in special polls, and can download tons of high-res 4k wallpapers!