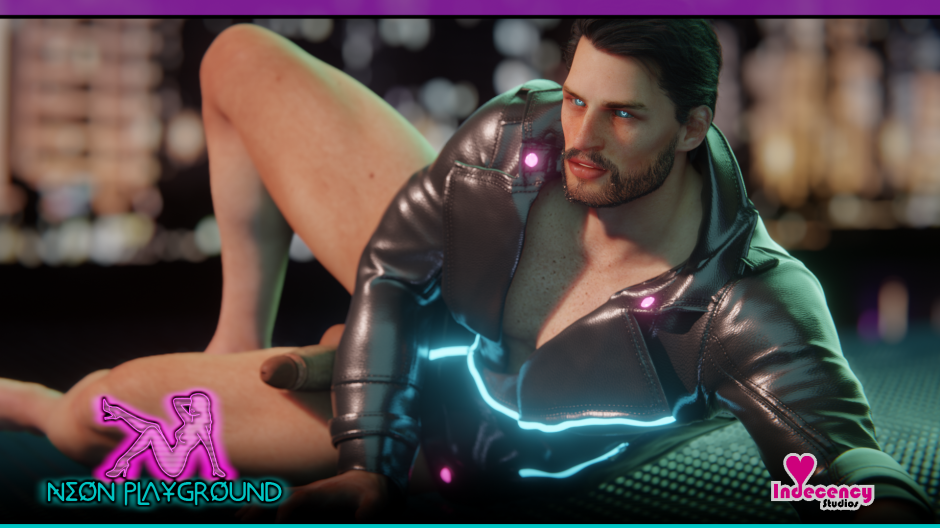 Jonas may be a brawny burly beefcake with a bad-boy look, but he can be tender and gentle too!
Do you need to be held against the wall and roughed up a bit? Would you like his muscular hands gripping your hair while pounding into you from behind until you get off?
Or perhaps you would prefer being slowly wined and dined, while Jonas caters to your every whim during an evening of sensuality and romance that culminates in passionate sex?
Leave your day-to-day worries at the door when you come to Neon Playground, and let Jonas be YOURS for a night of pleasure that you won't soon forget!
Support us today!
Thanks to our Patreon and SubscribeStar supporters for helping to fund continued development and new artwork each month! They also gain access to exclusive behind-the-scenes posts, participate in special polls, and can download tons of high-res 4k wallpapers!