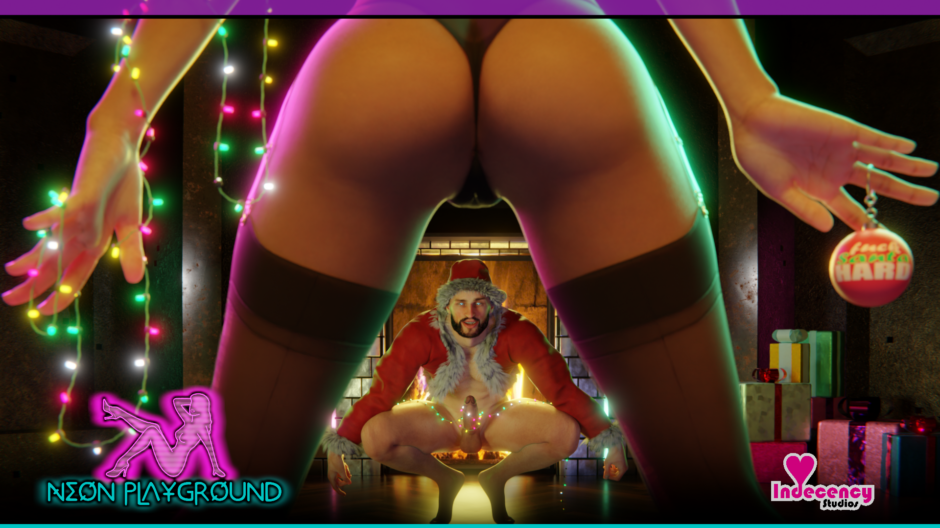 Santa Jonas always brings plenty of holiday cream for thirsty cookies when he comes down the chimney! (heh)
The fire is lit and the lights are strung, gifts are piled next to a big hunk, now we've cheerily done our part, so you can come and fuck Santa hard!
Support us today!
Thanks to our Patreon and SubscribeStar supporters for helping to fund continued development and new artwork each month! They also gain access to exclusive behind-the-scenes posts, participate in special polls, and can download tons of high-res 4k wallpapers!