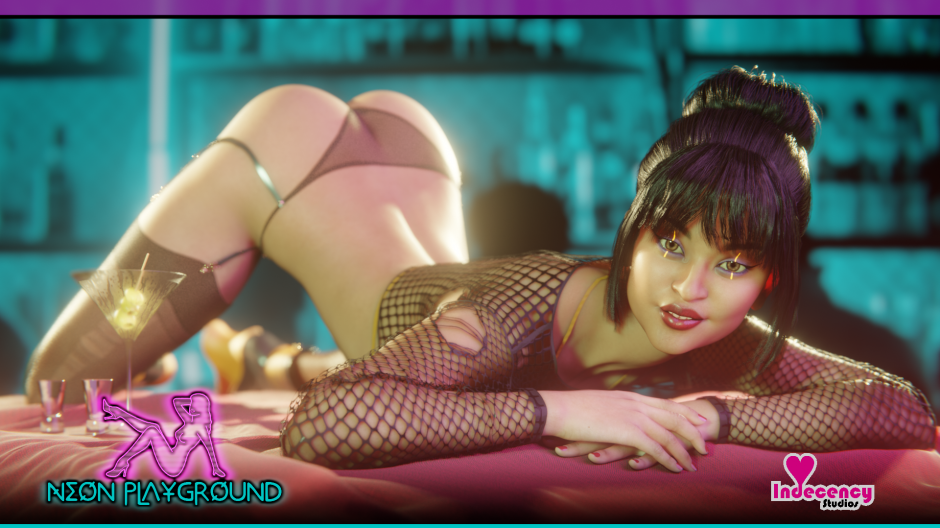 Dalia has worked as a stripper in Sector City for a few years now, and really enjoys interacting with clients at clubs. Now she wants to take things a lot further than just teasing on the pole!
Typically, her nights at other clubs would involve doing lots of things she wasn't technically supposed to be doing with her clients, since she enjoys getting up close and especially naughty during a VIP room lap-dance. Making personal connections are a big deal for Dalia, and her clients love her for the way she makes them feel special and cared for, not to mention scratching that itch, you know?
Joining her friends in a new club where she can make her own rules and satisfy her clients without limits, all while taking home more of the cut? That's a win for everyone involved, and Dalia is excited to show us what she's got in mind!
Support us today!
Thanks to our Patreon and SubscribeStar supporters for helping to fund continued development and new artwork each month! They also gain access to exclusive behind-the-scenes posts, participate in special polls, and can download tons of high-res 4k wallpapers!