.. and if you don't, then we'll eat your meat!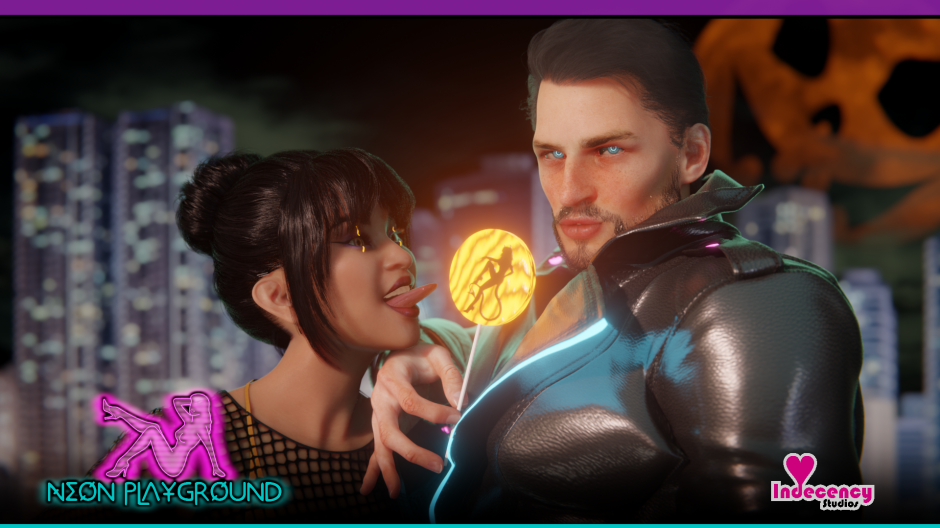 Dalia crawls up with a moan,
while Jonas sucks that bone;
we like to turn them tricks,
and love to ride on sticks;
Halloween is your lucky day,
Jonas and Dalia are here to play!
Support us today!
Thanks to our Patreon and SubscribeStar supporters for helping to fund continued development and new artwork each month! They also gain access to exclusive behind-the-scenes posts, participate in special polls, and can download tons of high-res 4k wallpapers!