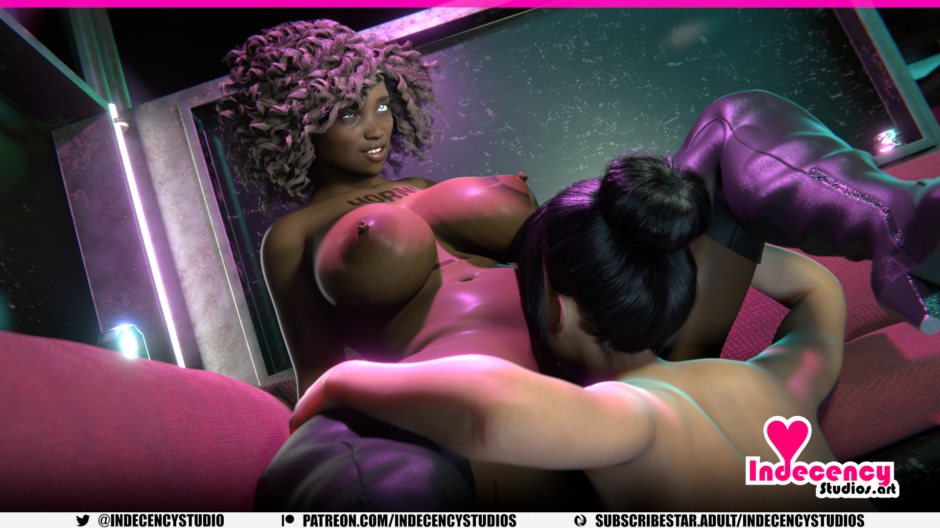 Dalia may be new and still learning the ropes, but her oral skills make Amaia's eyes roll – in exactly the right way. 
PS: You can unlock exclusive extras like high-res 4k wallpaper and alternate angles by becoming a supporter!
Support us today!
Thanks to our Patreon and SubscribeStar supporters for helping to fund continued development and new artwork each month! They also gain access to exclusive behind-the-scenes posts, participate in special polls, and can download tons of high-res 4k wallpapers!